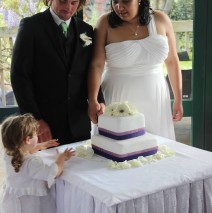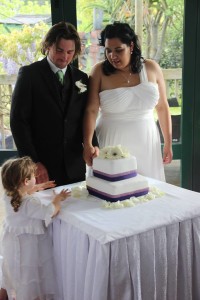 I just received a bunch of awesome pictures today from one of my lovely clients taken at her Wedding last year.
So I thought I would share my favourite one with you all and I am so glad you loved the cake so much you two!
Many thanks and I have since created a Smurf Cake for Kellys daughter Mia and a Waikato Draught Cake for hubby Jason.
Which was delivered on a very hot day and was placed under a newspaper in the car on a trip in to the city only to be accidentally stood on! It still tasted good though apparently all i can can say is THANK GOODNESS IT WASNT THE WEDDING CAKE GUYS!
Hahahahaha! X